5 tags
5 tags
3 tags
Iron Man 3
So I've watched it. Piece of advice, if you only follows the first two movies, this one will be great for you. But if you knew a little something something about the Marvel universe, you'll be disappointed. Not entirely, but just a little, and it's enough to give you an itch, that you can't probably scratch off. And Shane Black, seriously? That's the best...
6 tags
4 tags
4 tags
"Ballads: Rock's equivalent to the 2AM drunk dial."
– Stevie, The Wedding Band
Here we go.
1. Evening run 2. Weight training 3. A good diet I'm hoping this time it's not going to be just a half-ass.
6 tags
"I'm here without you, but you're still on my lonely mind"
How to Grow Long Hair. As a Guy
So, this is how long my hair is for now. Here's a few tips. For more, look here Be sure this is something you want to do. Most guys who grow long hair start from a relatively short style, and hair grows at about half an inch per month (that's six inches per year). Identify your hair type. There are many different types of hair, but for the purpose of this article they...
Officially Graduated!
Finally :)
"Everything that has a beginning, has and end. And each end, is a beginning."
The end is near.
Runner-up. Hehe. It almost come to an end. And only one bump left on the road. The final semester is going to be easy, they say. The final semester is going to be free, they say. Well, they said wrong. It's not that easy and it's not that free. I've been up and down and hell bent, for the sake of Final Projects. And for what it's worth, one of the projects manage to...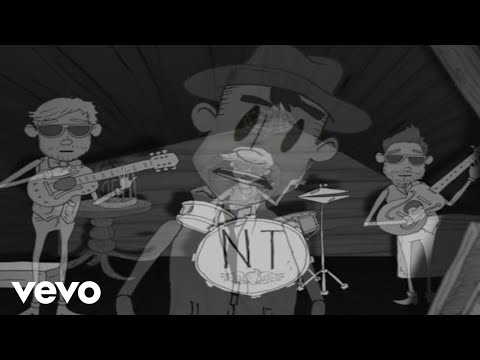 "I do, and I thought I could win her from you fair and square. But she..."
– Damon Salvatore, The Vampire Diaries S03E15
"Imagination, ideas, and creativity have no limits. But transforming them into a..."
Same ol' shit. Just different years.
Fuck. I hate this. I hate every single thing about it. Fuck.
nadiazahari: Baby I'm Yours (Van McCoy) - Arctic...
"Mirror on the wall, here we are again. Through my rise and fall, you've..."
– Mirror-Lil Wayne ft. Bruno Mars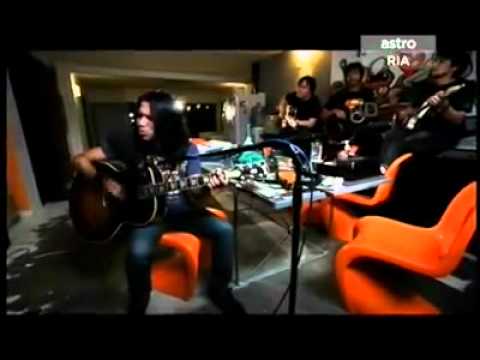 "Timing's a bitch"
– Robin Charles Scherbatsky, Jr. How I Met Your Mother.
Deja Vu.
I'm lost. Well, part of me I guess. And it felt like it has happened before. Fuck.
4 tags
Updates.
New toys.  Don't judge me. It's just that it's time for a change already. All the former has gone haywire, and they could not get the job done anymore. So yes, I bought these guys. It, maybe pricey, but there's a saying that say "If you bought the best, you only cried once". Buying a used iPhone 3gs is still a good bargain, no? In the other hand,...
I will love you, silently.: God giveth, and God... →
fareerastam: *Klaten, Indonesia. September '11 This was the last time I ever saw you, and I'm greatful that you're leaving in such peace. I'm sad, but I know I deserve to be. I still remember the days where we went to Bali together as a family and you made cigarettes out of rolling paper (we had fun… The last time I saw him was back in '10
Preview.
Latest wallpaper. Liyana Fizi :) p/s: The machine is my new toy. Hehe
"I have a new toy. It's like the Rolls-Royce of its kind."
"To every action there is always an equal and opposite reaction."
– Sir Isaac Newton (1642 - 1727)